Creating lasting customer relationships
OneRoute is the all-in-one tool for your customer communication needs. Access all your communication channels in one place.
Access all your conversation channels in one place
Be where your customers are, 24/7
Attend to customers from the OneRoute dashboard in realtime when they reach out to you on Whatsapp, Facebook, Twitter, Instagram and your Website.
Improve customer satisfaction and retention
Resolve Issues faster and drive customer satisfaction. Improve your NPS metrics by leveraging our reusable templates, automatic agent assignment, conversation history and cross-app integration.
Scale support without scaling costs
Increasing support should not mean increasing headcount. The OneRoute chatbot solution provides automated, personalized support on any channel and seamlessly hands off to a human agent when needed.
Improve team productivity
OneRoute can be integrated to your existing CRM, customer database or ticketing platform to ensure agents have all the context required to resolve a customer's issue.
Convert more customers
OneRoute's chatbot puts you right in front of your customers and eliminates any barriers to customer conversion.
Track key customer and agent metrics
Make informed business decisions with customer engagement and team productivity analytics and insights from your OneRoute dashboard.
A holistic business-to-customer communication platform
OneRoute is a cloud-based marketing, sales and support platform designed to equip your consumers with quick access to services and support across all channels. It's the easiest way to talk and sell to your customers.
OneRoute Chatbot
Automate Customer Conversations
With OneRoute's chatbot, send automated personalised messages to your customers and solve common issues when your customers message you on Whatsapp, Twitter, Facebook, Instagram, Website and more.
Contact Centre
Seamless Business to Consumer Communication
OneRoute Contact Centre is a conversation-focused agent workspace that allows agent-customer communication across multiple channels (WhatsApp, Twitter, Instagram, Facebook etc) to be synced for easy access by your team. It affords all your customer information in one secure location, ensuring seamless interaction and support provision.
Trusted by progressive businesses operating across the continent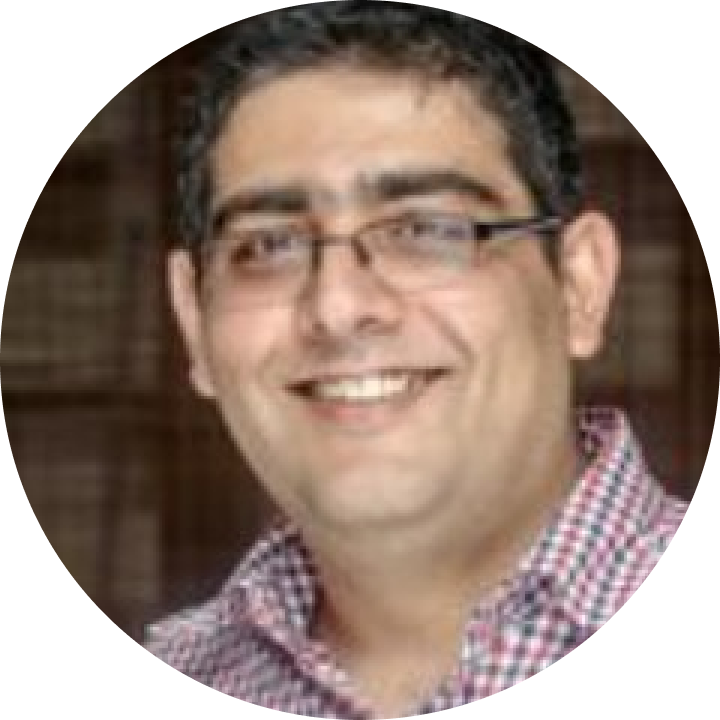 Our Impact